Knowing your potential in life is vital to the success of your life. Here, I help you find clarity in identifying your potential in a confusing world.
I believe that every person is created with a purpose and needs to identify that purpose. I'll inspire, encourage, motivate, and equip you to find hope and who you are in Christ.
I BELIEVE IN….
helping you live your ultimate potential. You can become all that you were created to be when you rely on God!
When you know your purpose, you will identify your potential. 
Hi there, I am glad to meet you!
I am Mycel, the founder of Living Your Ultimate Potential, author of four books, speaker, professional life coach and mentor. I encourage mothers, women and youth to find clarity in identifying their potential in life, why they are here, and how to live a transformed and fulfilled life. 
I am a Christian Professional Life Coach. I have certifications in Mental Health and Professional Life Coaching. Before working as a Relationship and Family Life Coach, my husband and I have been pastoring for the past 24 years. I love helping individuals discover more about their God-giving purpose and calling. My favorite book is "Spirit, Soul and Body" by Andrew Wommack . I host events (summits) for woman and a popular guest speaker for podcasts, conferences and summits. I am married to my husband for twenty-four and half years and have three children, two young adults and a teenager. In her free time, I enjoy nature and going places with the family.
I am a member of the American Association of Christian Counselors and International Christian Coaching Association. I provide my coaching through Living Your Ultimate Potential Ministries (LYUP). LYUP exists to help, women, couples, youth and families to find hope in difficult times and take action toward the dreams and desires the Lord has placed in their hearts.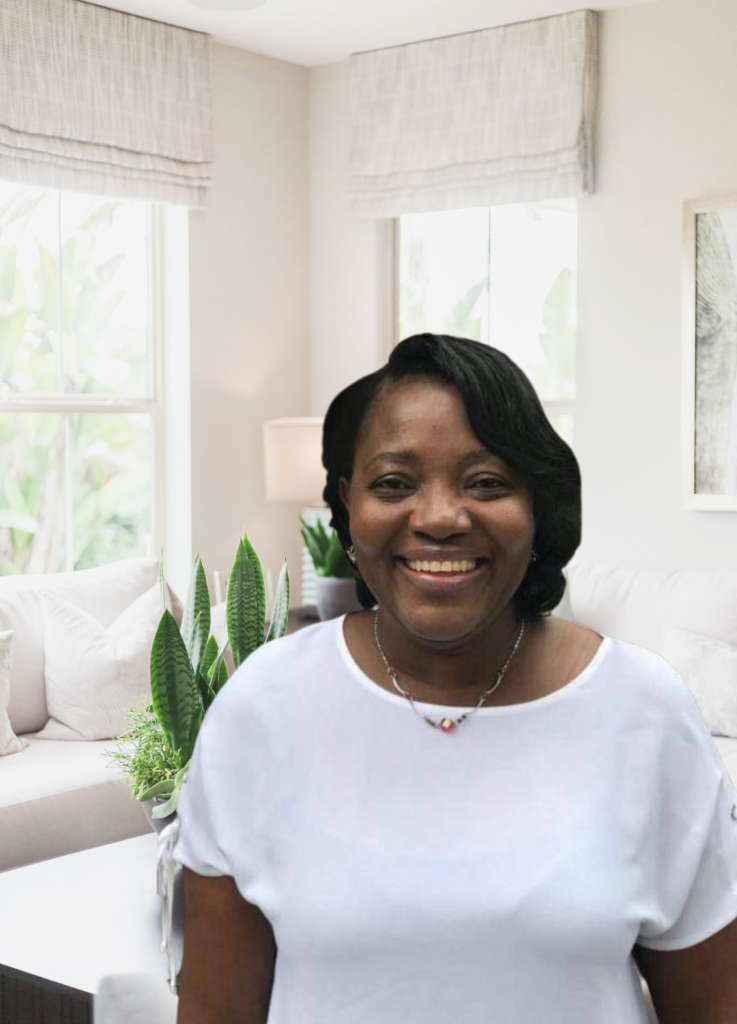 Spend Time with God
First thing everyday
At a Quiet Place
Favorite place
Christian TV
Favorite Show
Open Hands of Hope is the mission arm of Mycel's ministry.
Our mission is simply to help hurting people as we possibly can, sharing the gospel and helping people grow in faith.
You Can Make a Difference…..
Give a one time gift or become a monthly partner and help Mycel Change lives through her outreach programs. Ministering to the whole well-being of the individual, spirit, soul and body. Click Here to Give!