The love of God is for us is unconditional. The Father's love for you is without limit. Trust in His love for you.
Then the king was deeply moved, and went up to the chamber over the gate, and wept. And as he went, he said thus, "O my son Absalom-my son, my son Absalom-if only I had died in your place! O Absalom my son, my son! (2 Samuel 18:33)"
David, in his relationship with Absalom, mirrors God's relationship with us. Absalom never pursued reconciliation with his father or did anything to make right what he had done wrong. In the midst of all that plan and pressure, David kept pursuing Absalom with a heart that yearned after his son. Even after everything Absalom did to his dad to destroy him, to ruin him, to hurt him – in the end, it never changed one thing about David's love for his son.
Parental love is unconditional, and so is God's love. No matter what a child of God has done against Him, or feels he or she has done that cannot be forgiven, God loves that wandering soul. He will never quit loving His own. He will keep pursuing them until they finally give up and He has them back. He is that kind of God.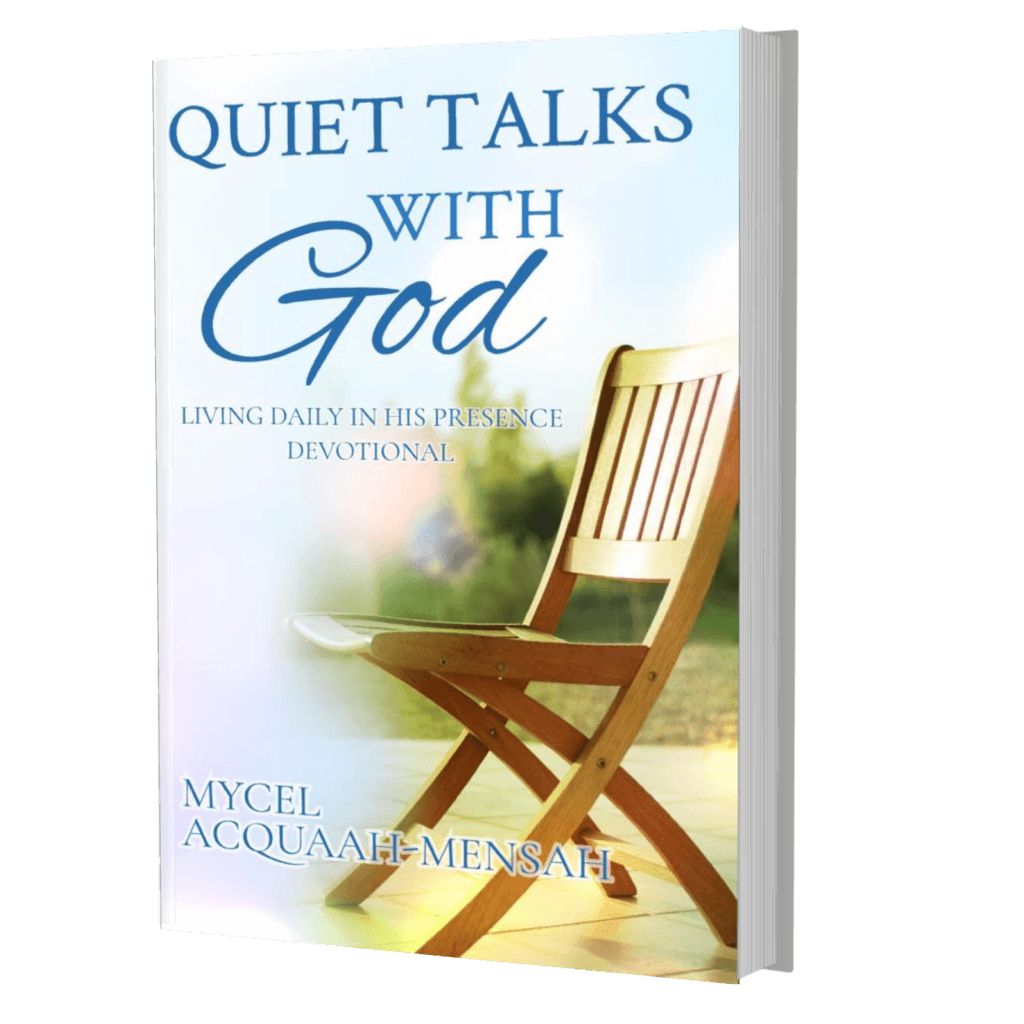 For God so loved the world that He gave His only begotten Son, that whoever believes in Him should not perish but have everlasting life (John 3:16).
This single verse tells more about God and His plan for this world than any other verse in the Bible. God gave the most extravagant thing He could to demonstrate His love for lost humankind, surrounding and sending His only begotten Son to the debt for sin.
Anyone who looks to Him in faith receives eternal life.
Consider this:
Do you feel unloved because of something you did?
Have you accepted the love of God?
Prayer:  Thank You Father, for loving me unconditionally. Help me to know how much You love me and me loving You back. Amen!
Read: 2 Samuel 18:23-33
Visit our shop for your all your jewelry with message card gifts, watches, mugs, t-shirts etc….