Then King David went in and sat before the LORD, and he said: "Who am I, O LORD God?  And what is my house, that You have brought me this far?  And yet this was a small thing in Your sight, O God; and You have also spoken of Your servant's house for a great while to come, and have regarded me according to the rank of man of high degree, O LORD God. (1Chron. 17:16-17)
The amazing grace that saved our lives when we were far away from God and did not want to have anything to do with Him, but His grace kept pursuing us.
John Newton was an English pastor who often wrote a hymn to go along with his sermons. On New Year's Day 1773, Newton presented a hymn titled "Faith's Review and Expectation" to his congregation as he preached a message on this passage in 1Chronicles.
In the sermon, Newton (like David) expressed his gratitude to God.  He was overcome with God's kindness in allowing him to become a preacher after all he had done to violate the grace of God. He wrote that, as a rebellious young man, "I never feared God nor regarded men…… I was a slave to doing wickedness and delighted in sinfulness."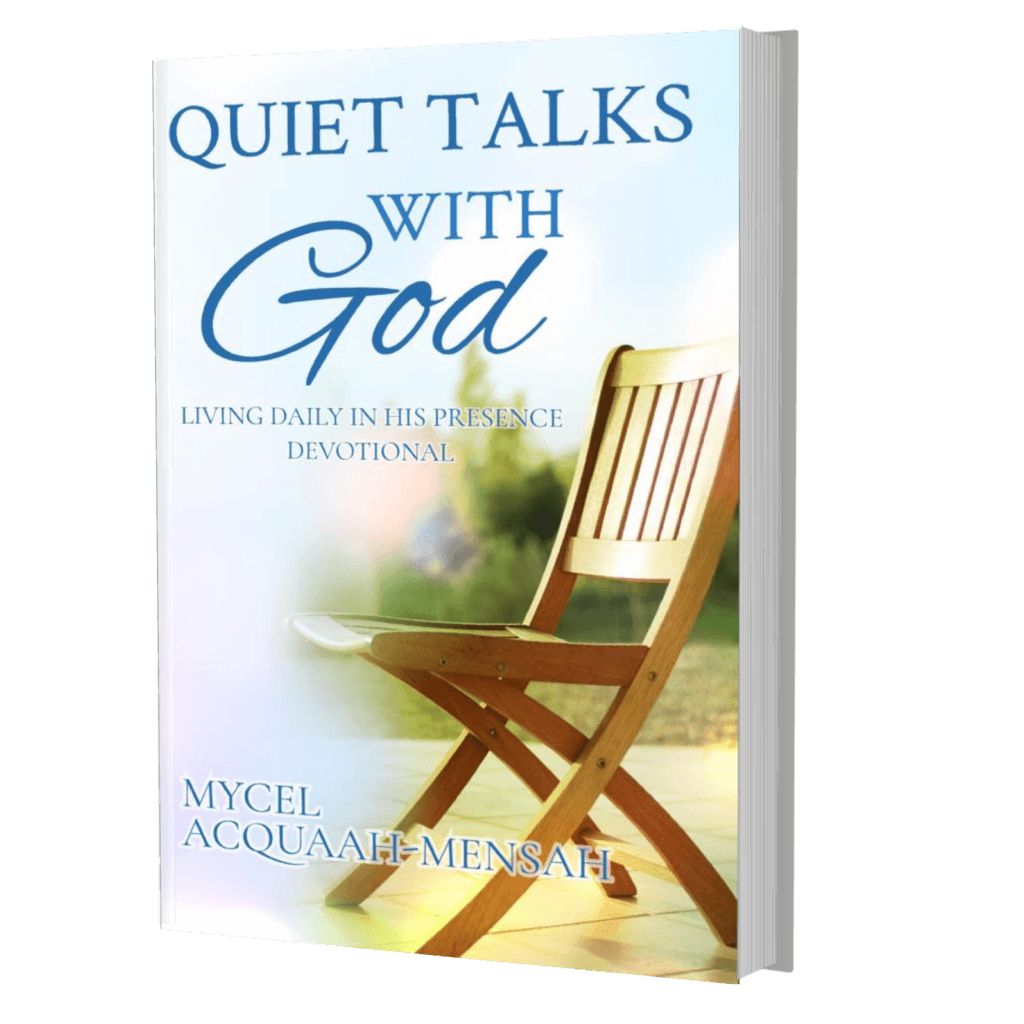 Then he discovered the grace of God. And for centuries hence, he has helped millions of others in every generation to discover and acknowledge it. The hymn he wrote for that occasion was later titled "Amazing Grace."
Grace is the unsought and unconditional love of God.
Grace is God pursuing people until He finds them, and then preserving them forever afterwards.
Grace is, in essence who God is.
Daniel's humble response (Who am I) vastly differed from the arrogant attitude expressed by so many of the kings that preceded and followed him (1 -2 Kings). Although David was far from perfect, God call him "a man after His own heart (1Sam.13:14). David's godly character resulted in God's blessings.
Consider this:
Has the Lord been good to you in any way?
How has the grace of God benefitted you?
Prayer: Father, I thank You for Your grace. It's of Your grace that I'm saved and was not consumed in my sins. Amen!
Read: 1 Chronicles 17:1-23
Visit our shop for all your discounted jewelry with message card and other gifts for all occasions.