Beginning At The Beginning
Then I proclaimed a fast there at the river of Ahava, that we might humble ourselves before our God, to seek from Him the right way for us and our little ones and all our possessions (Ezra 8:21).
Where do you turn first when your world has been turned upside down? The Jews who returned to Jerusalem from captivity in Babylon found their capital in ruins, their city walls shattered, and their temple a heap of charred, shattered stones. How do you rebuild a city, or a life, a marriage, a career, where great damage has been done?
Refusing to be overwhelmed, the Jewish pioneers began by rebuilding the altar of God of Israel. Before anything else, they set out to restore worship in their shattered community. This is always the best place to start after a major setback.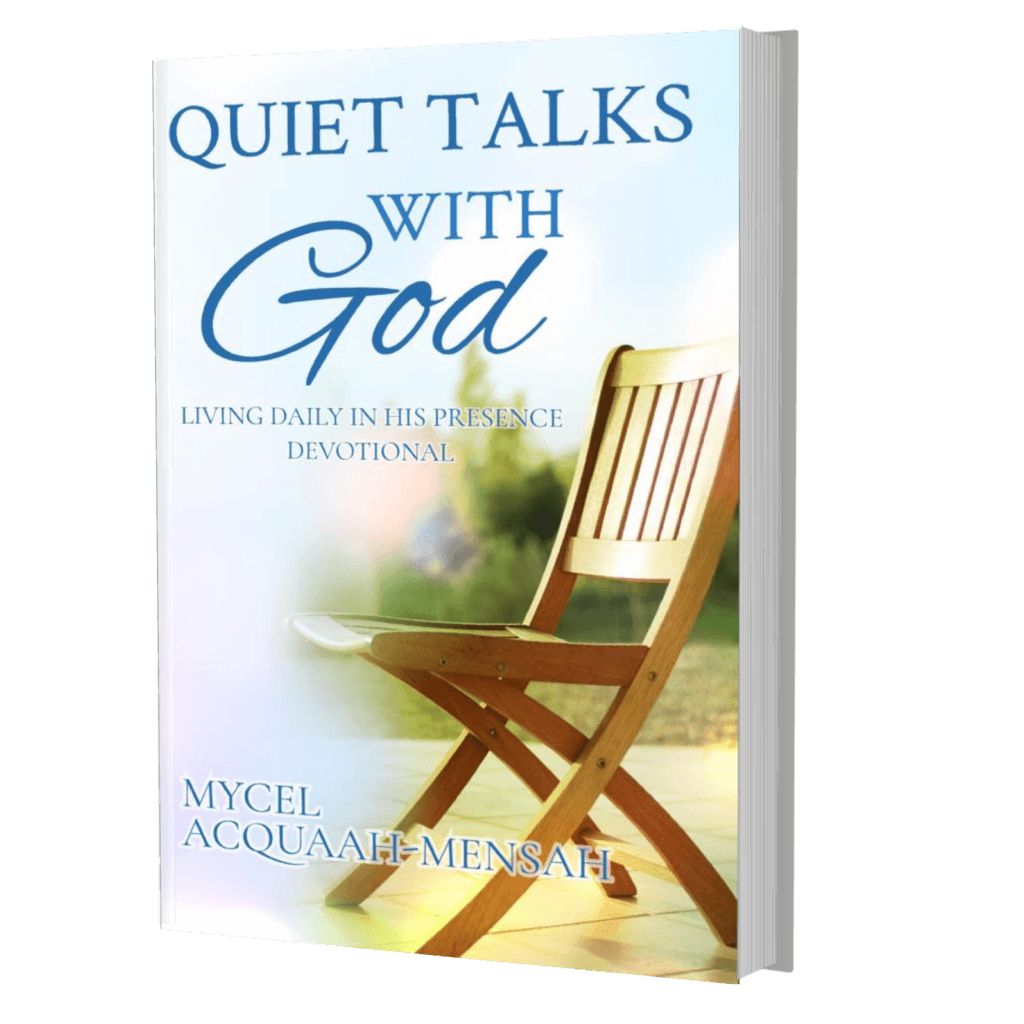 Seeking the Lord in prayer, submitting to the truths of His Word, and acknowledging His wisdom, His power, His presence, His salvation, and His tender love are like pushing a reset button in life. The rubble may not be cleared away in a day or even a year, but when you put first things first, the rest of life often comes back into alignment.
Begin with the alter (your heart), with worship, and restoration will follow.
When others see our reverence for God, they may also come to revere Him as well.
Consider this:
Who do you turn to when you're overwhelmed with life issues?
Do you know where to start after a major setback?
Prayer: Father, I thank You for who You are and Your love towards me. When my back was against the well, I saw Your lovingkindness drawing me to You. Amen!
Read: 8:1-21