Forgiveness is a Choice not a Feeling
How do you forgive someone who has hurt you so badly? And if forgiveness is a choice not a feeling, find out how to deal with your hurts and pain.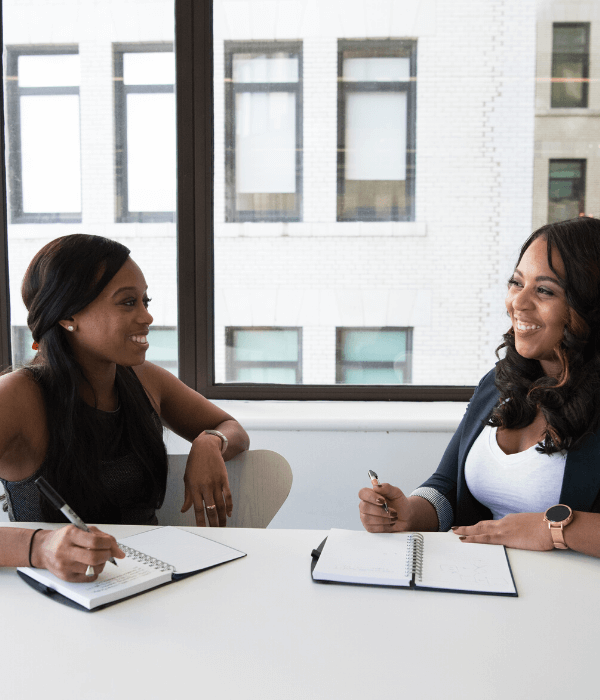 Then Peter came to Him and said, "Lord how often shall my brother sin against me, and I forgive him? Up to seven times?" Jesus said to him, "I do not say to you, up to seven times, but up to seventy times seven (Matthew 18:21-22).
The Jewish law taught that a brother could be forgiven three times for the same offense, but not four times. Peter trying to be a better-than-superior Law keeper, doubled that, and added one – seven times. He did not anticipate Jesus response, which is not a congratulations but a correction. Whether the phase should be rendered seventy times seven or seventy-seven is irrelevant; Jesus teaches us that believers in Christ have been forgiven for more than we will ever be asked to forgive. We must cultivate a spirit of forgiveness, not a habit of counting offenses.
Why is forgiveness a choice and not a feeling?  Most at times when someone offends us, we feel like retaliating by paying back that person for what he/she did to us.  That feeling of wanting to pay back is a destructive feeling which steals your peace, joy and happiness and makes you sick in your stomach. 
It imprisons you and not the person you are angry with. This is because the person you are angry with might be going on with his/her life and in some cases might not even know that he/she has offended you. You give the control of your emotions and your power to that person you haven't forgiven because anytime you see, or hear his/her name, your heart beats fast and your anger is rehearsed. No one deserves or has the right to control your life except God, who even gives you the right to accept His control of your life or not.
Jesus made the choice to die in our place for our sins even though He did not feel like going through the pain of the cross. "O My Father, if it possible, let this cup pass from Me, nevertheless, not as I will, but as You will. (Matt. 26:39b)"
How Does UnForgiveness Affects You?
Let me share with you this story; Jane came to a cake shop in her town to purchase some cakes, but her countenance and attitude drew Mr. Grayson to ask, "Is everything okay with you?" Jane responded, "I am very angry and will never forgive my best friend for what she has done to me."
She continues her story; our teacher gave us a project work and my best friend choose someone else instead of me as her partner and I'm so mad at her and will never forgive her." After listening to her story, Mr. Grayson explained to her why she needs to forgive her best by telling her what Jesus expects from us when someone offends us. But she said I do not feel like forgiving her! Your feelings will never agree with you to forgive, you must choose to forgive. Jane followed the advice of Mr. Grayson went her friend's house and forgave her.
So, Mr. Grayson asked, how do you feel now after forgiving your friend? I am so happy and all the anger that was making me sick in my stomach is gone. She continues, and I realized that my new partner for the project work is an 'A' student, very clever."
God can work out all things for our good when we obey Him.  Unforgiveness makes you bitter, resentful, etc., which intend makes you sick or dislike yourself.  Unforgiveness is like cancer, if not dealt with spreads to every part of your body.  Listen, forgive your spouse, child, pastor, friend, relative, co-worker, neighbor or anyone who has offended you.  It is for your own good and health.  And, God forgives you of your own sins and you gain His favor. 
Unforgiveness has the tendency to disrupt your life and suck your energy from doing anything positive or productive. It blocks your prayers from getting to God.
God expects His children to take on His likeness.  If we do not resemble Him in our willingness to forgive, we prove that we are not His children (James 2:13).  God is rich in mercy and grace, but He is also holy and just, so those who refuse to forgive should not imagine that God would welcome their unforgiving hearts into His kingdom.
Consider this:
Are you holding up an offense against anyone?
How easily do you forgive when someone offends you?
Prayer: Father, I bless You for forgiving me and sending Your only Son to die in my place when I did not deserve it. Give me a heart that easily forgives. Amen!
Read: Matthew 18:21-35