Then he gathered all Judah and Benjamin, and those who dwelt with them from Ephraim, Manasseh, and Simeon, for they came over to him in great numbers from Israel when they saw that the LORD his God was with him (2Chronicles 15:9).
Asa fostered revival in his nation. First, he removed the abominable idols. Second, he restored the altar of the Lord. Third, he reassembled (unified) his people. As a result, God granted them rest all around. Three components of revival are reflected here; Repentance and confession, restoring worship and teaching, unifying the people before God.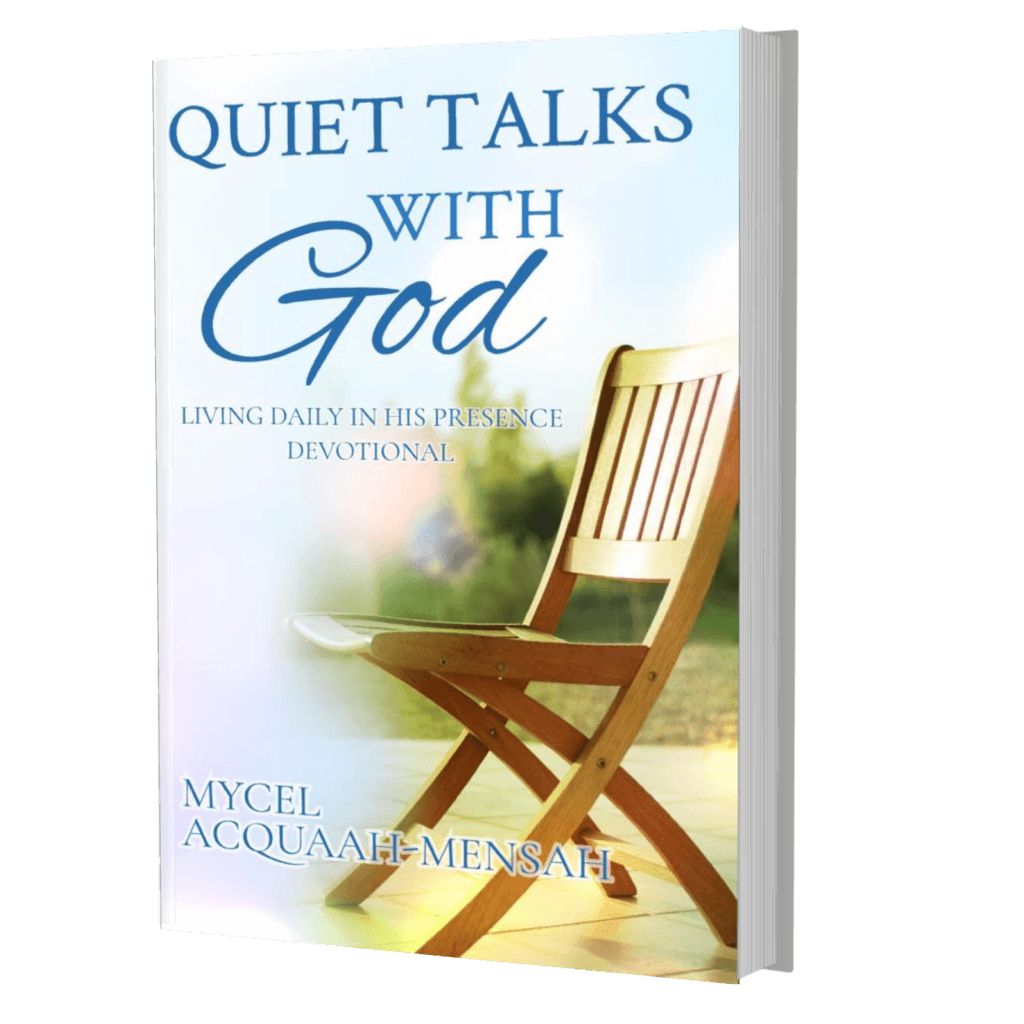 When revival breaks out in a church, two things happen:
The word gets out in the community; Suddenly, people who have been seeking the blessing of God begin to hear it, and they start to gather where God is at work. That is what happened in Asa's revival. It was so powerful that even the people from the northern kingdom, "came over to him in great numbers" to join the worship.
Relationships are tested; When God takes hold of our lives and we give everything unreservedly to Him, He often puts His finger on our relationships.Family relationships, Dating relationships, Business relationships. God will not give Himself totally to us if we withhold anything from Him. Once Asa dealt with the sin within his own family, God could bless him fully. (2Chron. 15:16)
Revival starts with you! All you need to do is your availability to God and taking the first stop.
Consider this:
What is stopping you from taking the first step in doing what God has called you to do?
Are you ready for the move of God in your life?
Prayer: Father, I love You! Make me useable to do what you have called me to do to bring about Your revival. Amen!
Read: 2 Chronicles 15:1-19