Is it possible to find joy in suffering? And how does suffering shape you character and life?
And not only that, but we also glory in tribulations, knowing that tribulation produces perseverance, and perseverance, character, and character, hope (Romans 5:3-4)
Christians can have joy in tribulation because we know God is transforming us. We can face the difficulties of life knowing that God is moving us, moving us from tribulation to perseverance, from perseverance to character, and from character to hope.
It is quite natural to glory, or exalt, in what is positive, but not in sufferings and tribulations. In the Greek, perseverance means "to abide under or stay under pressure." Suffering teaches believers to stay under the pressure, like squeezing olives in a press to extract oil. This pressure results from the conflict of two truths, faith and the enduring benefits versus a fallen world under Satan's influence.
Learning to stay under pressure produces character. Paul is speaking of sterling character, character without impurities (Phili. 2:22). One writer calls it "tried integrity," the maturity of a veteran who is "complete lacking nothing" (James 1:2-4) as opposed to the immaturity of a new recruit.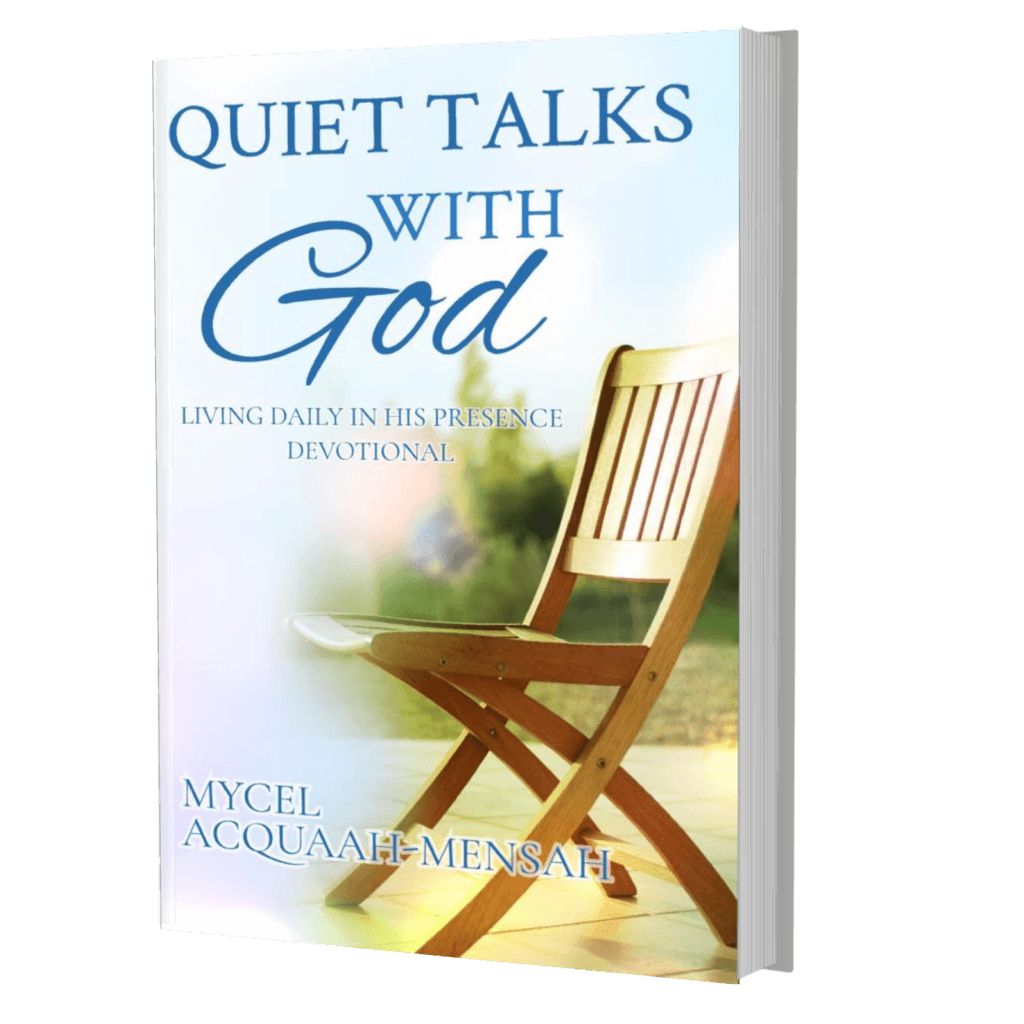 Even though it's not God who is punishing you or putting evil or pain on you, (Because you have made the LORD, who is my refuge, even the Most High, your dwelling place, No evil shall befall you, nor shall any plague come near you dwelling, Psalm 91:9-10), He assures you to be with you always (Hebrews 13:5).
He also encourages you in John 16:33; "These things I have spoken to you, that in Me you may have peace. In the world you will have tribulation; but be of good cheer, I have overcome the world." The peace you're looking for can only be found in Christ.
"You're an overcomer because your victory is in Christ!"
Consider this:
Is your pain keeping you away from God?
Who do you look up to when you're facing challenges in your life?
Prayer: Father, I thank You that You are always with me even in the midst of my challenges and You have given me peace. Help me always to know that victory is mine and every situation I'm going through now is temporal, for You have already won the victory for me.
Read: Romans 5:1-21
Shop all your family Christmas necklace gifts up to 40% discount at: https://bemyne-enterprise.myshopify.com/