Sometimes we make the Christian life into something it is not – placing ourselves under arbitrary, self-imposed rules, and complicated objectives. The prophet Micah however, boils it all down to a simple question, "What does the LORD require of you?"
He answers his own question with only three benchmarks; do justly, love mercy, and walk humbly with God. In other words, be honest and fair in all your dealings, remain kind and faithful to others, and walk in daily submission to the One who loves you.
If we fail in these ideals, then it really does not matter how busy we are in the Lord's service or how much we give up for Him, because those efforts will be wasted. If, on the other hand, we direct our lives according to these three ancient signposts, the remaining details of life will tend to fall into place.
Jesus simplifies the priorities of life even further when He says to His anxious friend; "Martha, Martha, you are worried and troubled about many things. But one thing is needed" (Luke 10:41). That one thing? Complete devotion to Jesus.
Must Read for all moms and grandma's – Mom's Secret Strength Book is OUT Now!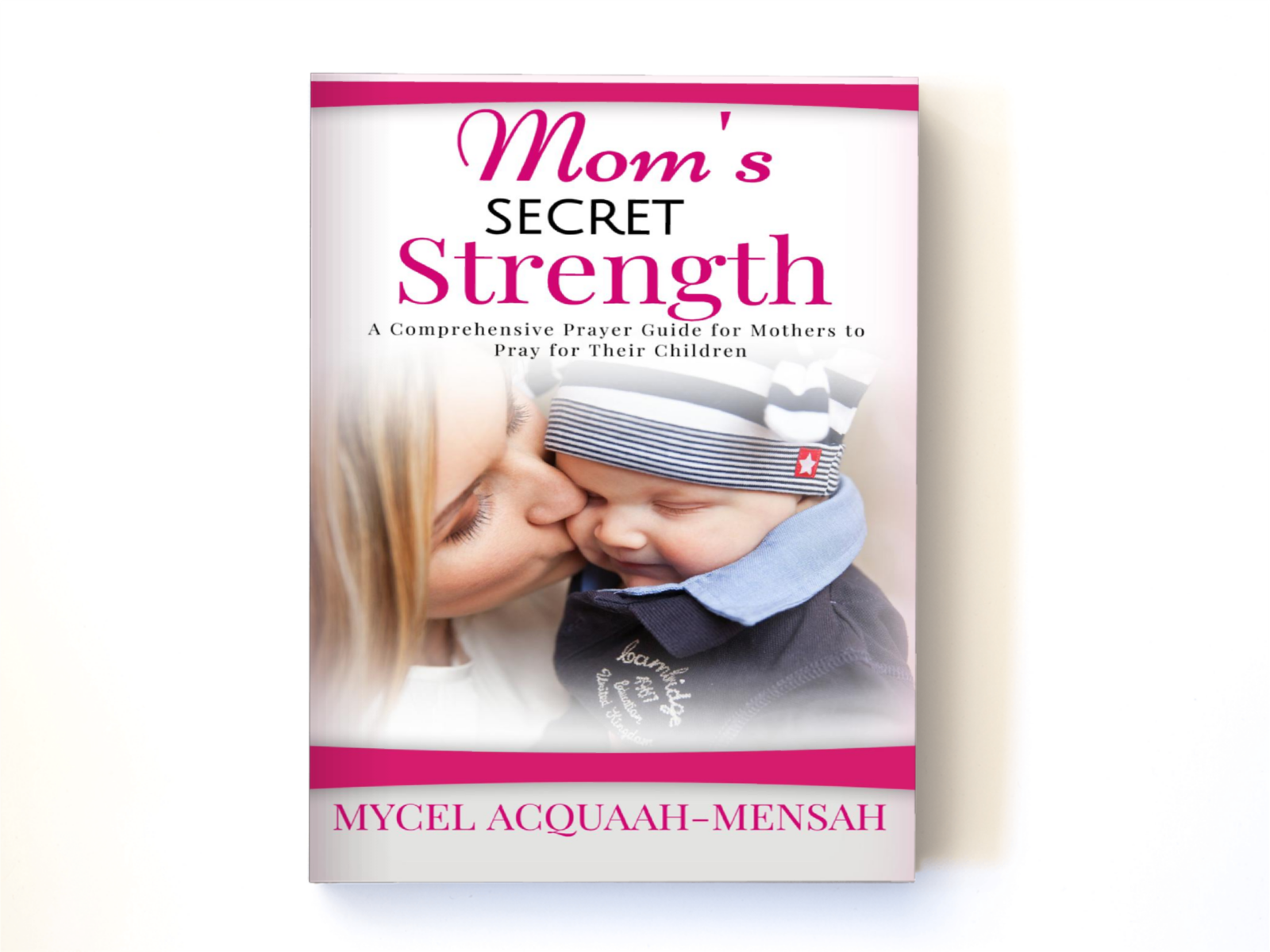 He has shown you, O man, what is good; and what does the LORD require of you but to do justly, to love mercy, and to walk humbly with your God? (Micah 6:8)
Consider this:
Does the Christian life look or feel complicated to you?
What does the Lord require of you?
Prayer: Father, I thank You for the life You have given me. Help me to devote myself completely to You Jesus Christ. Amen!
Read: 6:6-8
Partner with us to take the gospel farther and deep!
Get your copy of these books to continue to live in God's presence!