KNOWING YOUR STRENGTH AS A MOM
Knowing your strength as a mom is not just the physical strength that you have but your ability to stand strong in prayer for your family, which begins with you having personal relationship with God.
The two stories in 2 Kings 4:1-37, shows us the resilience and the strength of a mother who determines to safe her child or children at all cost.
One of these two women was a widow, poor and in debt. The other woman was rich but has no child. They both has something in common which has to do with children.
The widow's children were going to taken as slaves by her debtors, the rich woman (Shunammite) son who was her promised child died, but both women fought for their child/children even though the circumstances surrounding their cases was not pretty, (2Kings 4:1-37) but with their determination, they got what they wanted.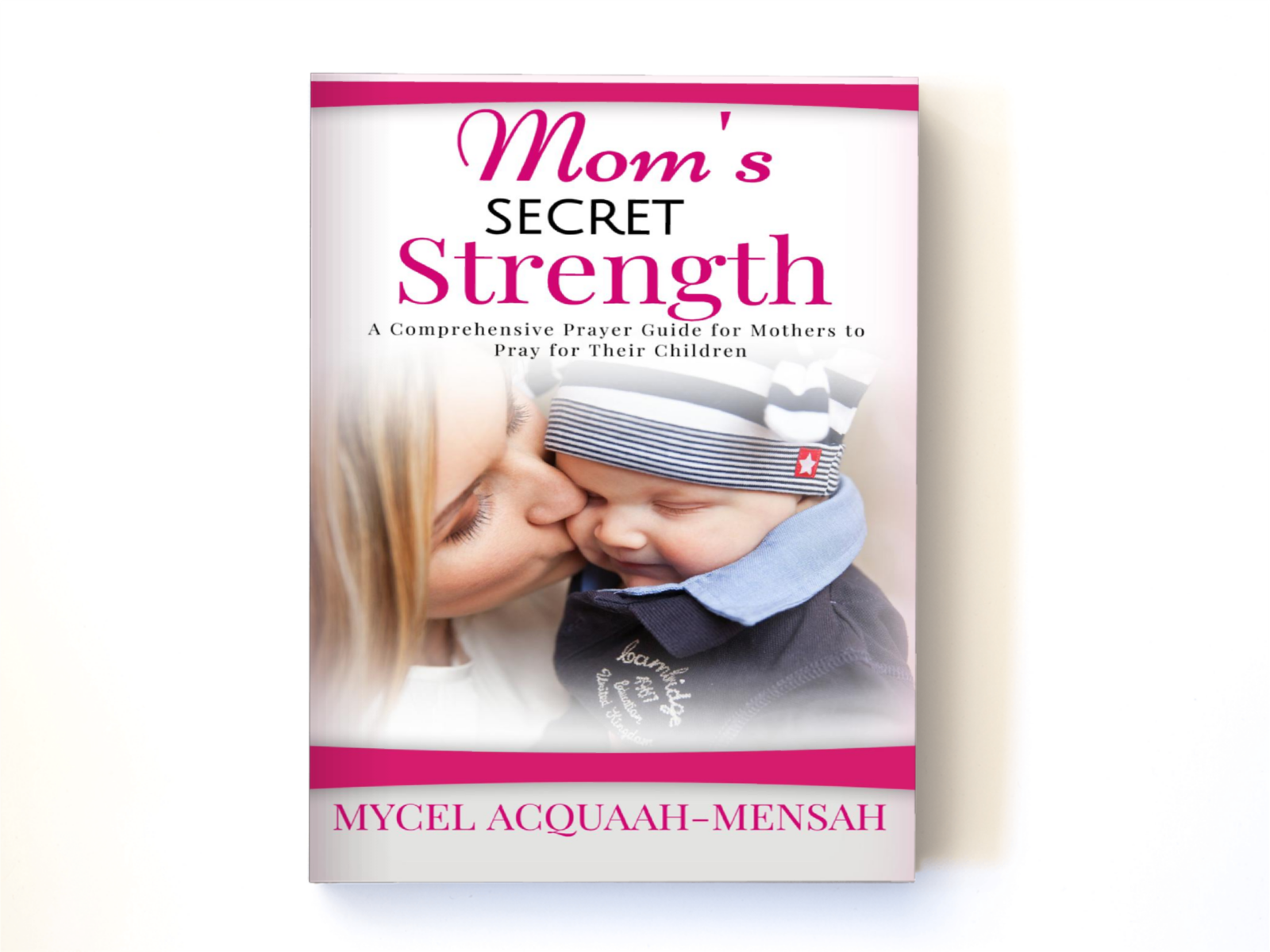 All that I'm trying tell you mom, is don't give-up on your child/children. Know your strength in the Lord, stand on His word (His promises) and declare His will over your children.
An example scripture to pray over your child/children is Isaiah 54:13, All your children shall be taught by the LORD, and great shall be the peace of your children.
So, What Are The Secret Strengths Of A Mother?
She has a personal relationship with God
God is her first point of contact in any situation
She studies the Bible day and night
Spends time in prayer without ceasing for her husband and children.
She is a worshiper
She rather be in the presence of the lover of her soul than to complain.
A virtuous woman (Proverbs 31)
She is a peace maker
She is an example to her family and to others.
Kind and loves a lot
She influences her family positively and holds them together.
She fears God and live to honor Him.
Below is me being interviewed by Marnie Swedberg on the "knowing your strength as a mom."
Enjoy!
Oh, before you leave, check my Newest Book, Mom's Secret Strength – A Comprehensive Prayer Guide for Mothers to Pray for their Children on Amazon.
Until next time, live with purpose my friend!