Relax, Refresh & Renew Retreat for Mothers
Relax, refresh, and renew retreat for mothers, was a time we mothers came together before the Lord to receive His living water and be refreshed against all the various situations we face as mothers. This was held on March 8, international women's day, it was a great time in the presence of God.
Among all the mothers who encountered God in the Bible, these three women's stories (the Samaritan woman, Hannah, Ruth) were the examples used to explain God's faithfulness and goodness to anyone or woman who truly encounters Him.
Get this NEW RELEASED Book, Mom's Secret Strength – A Comprehensive Prayer Guide for Mothers to Pray for Their Children. It will help you in your motherhood journey and also help you stay constantly in the presence of God.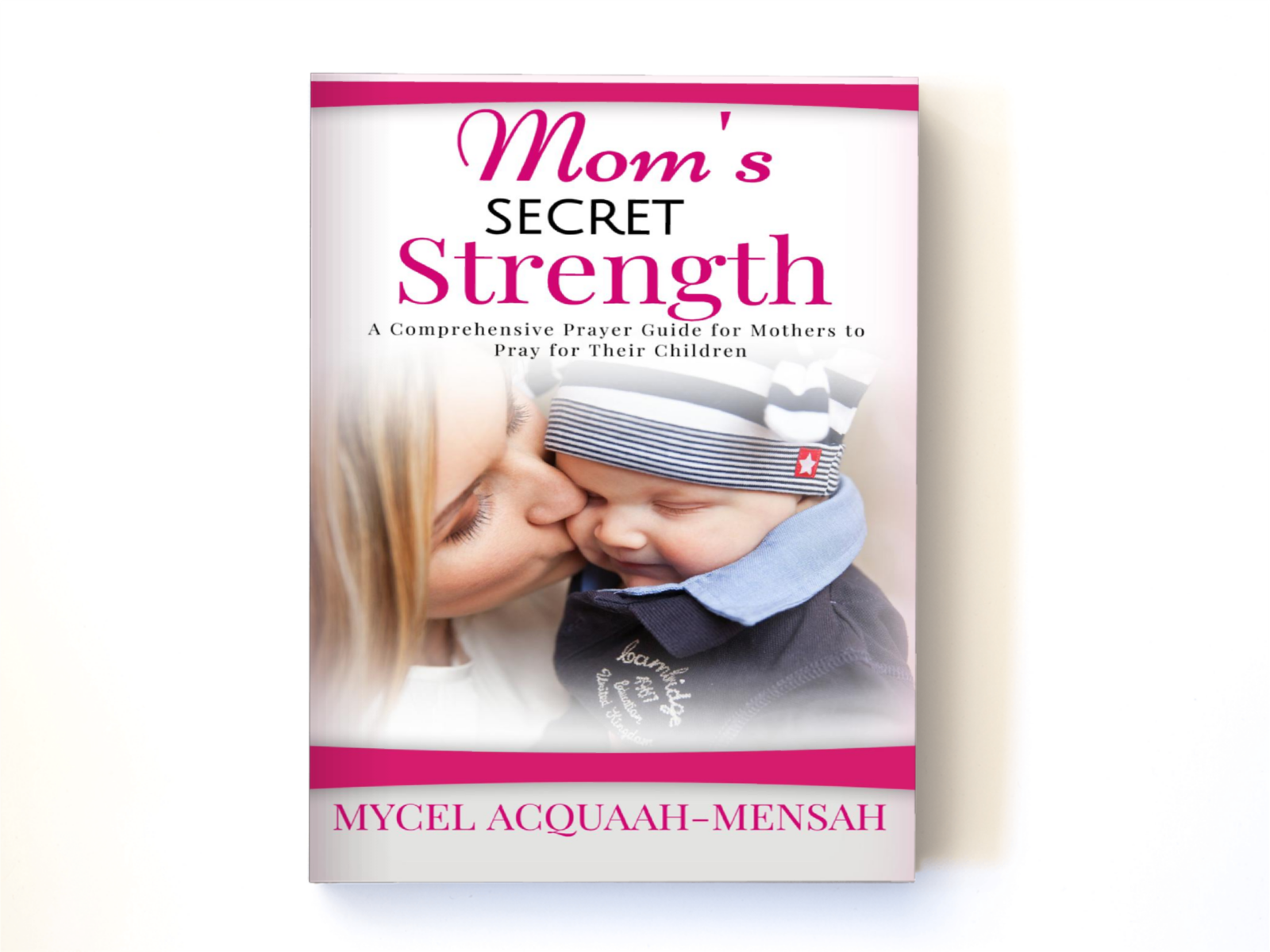 He will refresh you and renew your mind and strength, no matter how far we have gone from Him and how big your sin may be. He loves you dearly.
Here's the video that explains it all;
May you be refreshed and renewed in your mind and soul as you watch this video.
That's all for now! Live in His presence!